Allfirst is Industrial Contractors
Now, more than ever, Industrial Producers need a HIGH LEVEL OF EXPERTISE from service oriented contractors. Allfirst maintains a COMPETITIVE EDGE is critical in satisfying customer demands while saving TIME and MONEY. Allfirst is an Industrial General Contractor specializing in Chemical Plants, Food & Beverage, Foundries, Industrial Manufacturing, Medical Facilities, Oil & Gas Terminals, Paper Mills, Power Generation Plants, and Steel & Pipe Fabrication.
FOCUSED EXPERTISE TYPES OF PROJECTS
Process Piping

Machinery & Equipment Installation

Plant Project Work

Confined Space

Maintenance

Modifications

Shut Downs

Terminal and Pipeline Work

Turn Arounds

Relocations

Insulated Foam Panels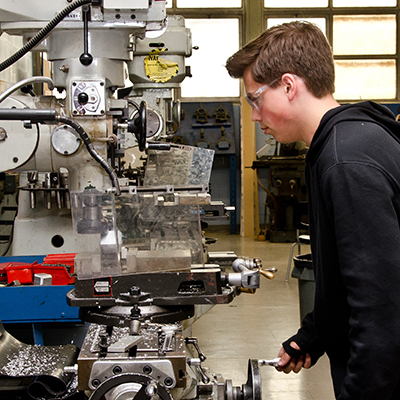 CONTRACT OPTIONS INCLUDE
Contract Price

Time and Material

Design/Build

Partner Pricing

Cost Plus

Term Contracts
Allfirst provides rigorous safety training for all of our personnel and also provides safety training for customers and subcontractors upon request. This training is customized for your needs.
Confined Space Entry

Respiratory Training

First Aid & CPR

Mobile Equipment Operators

Control of Hazardous Energy (Lockout/Tagout)

Hazardous Communication

Portable Fire Extinguisher

Fall Protection

Welding & Cutting Hotwork