MISSION Allfirst's primary objective is to solve and support the general industrial and commercial construction opportunities of our customers in a safe and professional manner.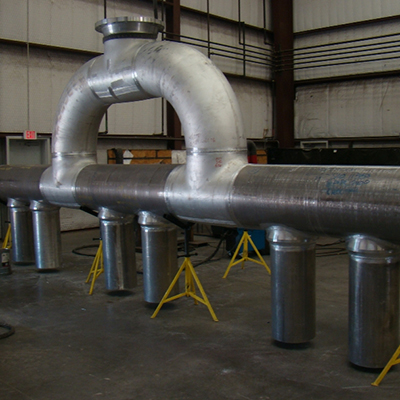 With over 37 years of experience, Allfirst offers Industrial Contracting, HVAC, Refrigeration, Construction and Property Development in various areas including Hampton Roads, Richmond, Roanoke, Maryland, and Northeastern North Carolina areas. We are locally owned and operated offering diversified services, qualified work, and a safe work environment. Our skilled workforce handles the task with a knowledgeable attitude toward work quality, safety and cost efficiency. We are committed to the safety of our customers and our employees. Our company employs the highest quality craftsmanship in the industrial market.

Allfirst is Department of Transportation (DOT) compliant.
We want ALL of our customers and employees
to know we put safety and integrity first,
thus our name, ALLFIRST.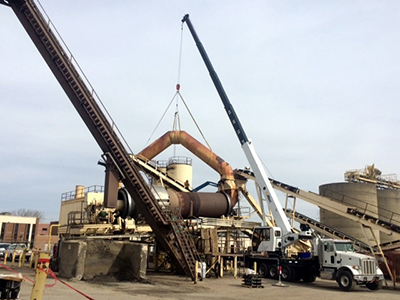 "First class operation. Great people." Steven

"Allfirst has been a great company to work for. They take care of their workers so good." Jeffrey